TIMBER, CERAMIC AND STONE REPAIR SOLUTIONS
Providing a unique tailored service with excellent quality products.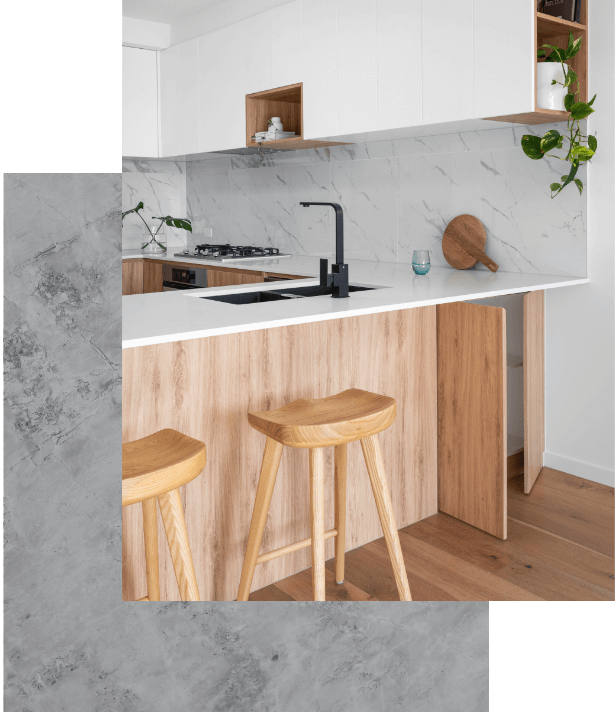 About Us

Here at TCS Repair Solutions, we provide a unique service that will quickly and easily restore your damaged surfaces. Our team specialises in high quality repairs for timber, ceramic and stone. We are a small passionate team, confident about our products and service.
We currently service all of the high end flooring suppliers, numerous high end domestic builders, commercial builders, property management and real estate companies.
What we do

We are the only Melbourne based company who specialise in this unique method of repair. We differ in relation to other trades, as opposed to removing or replacing the damaged surface, we treat and repair only the damaged area. The repair blends with existing surfaces resulting in a high quality finish.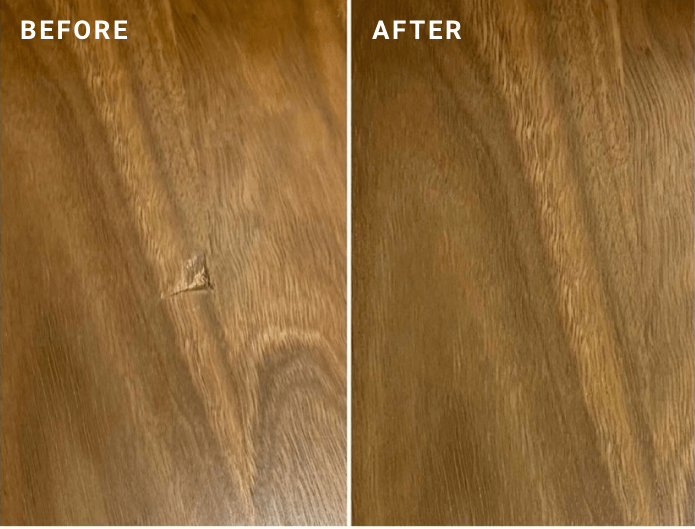 Our method is the only of its kind; one which especially values the distinctive aesthetic of your product.
Our Services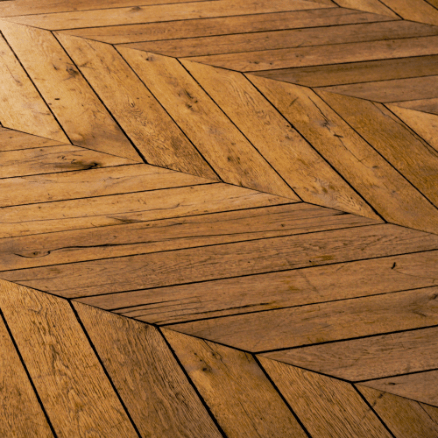 TIMBER REPAIRS
We specialise in repairing all damage in every kind of timber. Anything – from hard woods to veneer, we've got you covered.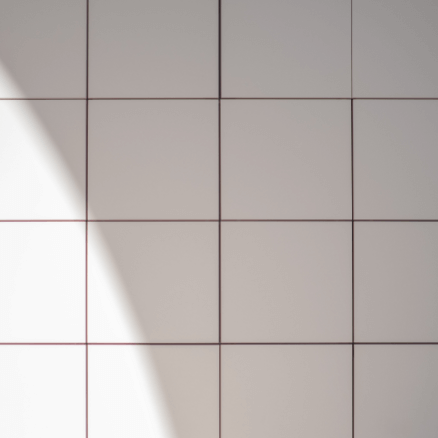 CERAMIC REPAIRS
We use European light-curing technology to quickly and flawlessly repair holes and chips in tiles and sanitary ceramic surfaces.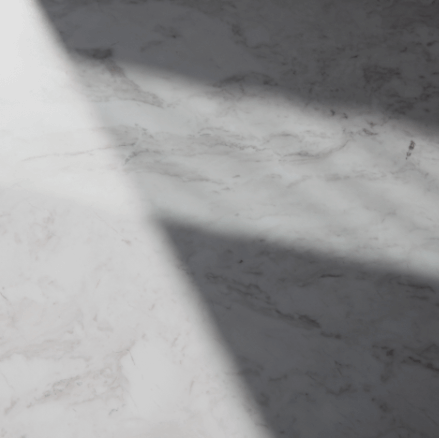 STONE REPAIRS
Finally an alternative to replacing damaged stone tiles and bench tops, we could have these fixed in a matter of moments.
We stand out from the rest!


UNIQUE SKILL SET
Our technicians come from both carpentry and painting backgrounds to make sure our work is of the highest and most accurate standard.

QUALITY PRODUCTS
Our products are imported from Germany, only the highest quality tools and materials are in our tool boxes.

ALL INSURED WORK
TCS Repair Solutions are a fully insured and union registered business so you can feel secure in our work.

TAILORED SERVICE
Every repair is unique – we will carefully assess and colour match according to the environment and material of an individual repair.
Got a Question?

See our Frequently Asked Questions page to quickly find the answer you're looking for.
Get in Touch

Contact us today with your project and our speciality team will be in touch to assist you.
© Copyright 2023, all rights reserved. PRIVACY POLICY
Designed by Akasha Collective