STONE REPAIR SOLUTIONS
Finally an alternative to replacing damaged stone tiles and bench tops, we could have these fixed in a matter of moments.
Stone We Repair

Avoid the expenses involved in replacing damaged stone; our technicians will ensure that your stone will instead be restored with organised ease.
We specialise in repairing even the smallest of holes, chips and scratches, and promise the stone will be restored to honour its original formation. This saves our customers, and landfill, the cost of replacing otherwise overpriced damage surfaces. We do not discriminate stone types: natural, engineered and caesar stone is an easy fix.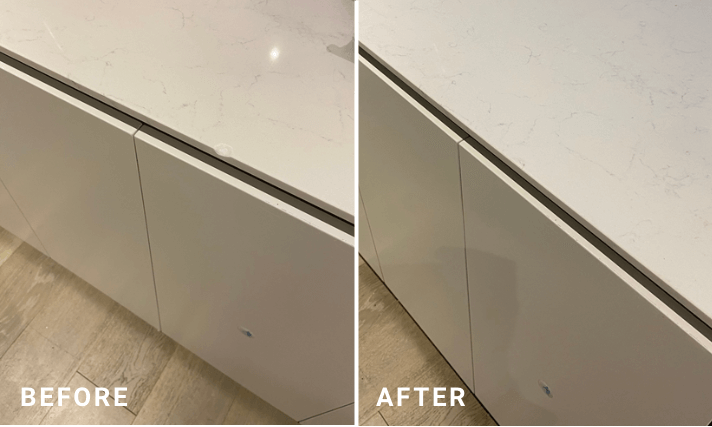 Our method is the only of its kind; one which especially values the distinctive aesthetic of your product.
Got a Question?

See our Frequently Asked Questions page to quickly find the answer you're looking for.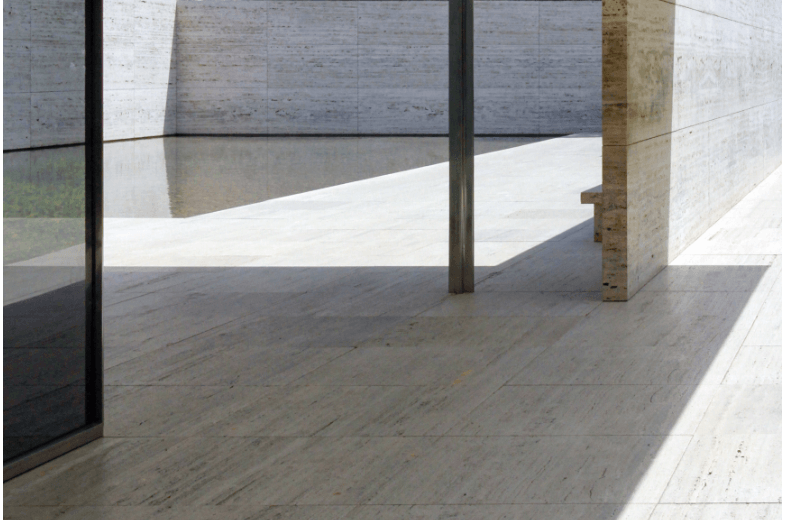 Get in Touch

Contact us today with your project and our speciality team will be in touch to assist you.
Copyright 2021, all rights reserved. PRIVACY POLICY
Designed by Akasha Collective