TIMBER REPAIR SOLUTIONS
We specialise in repairing all damage in every kind of timber. Anything – from hard woods to veneer, we've got you covered.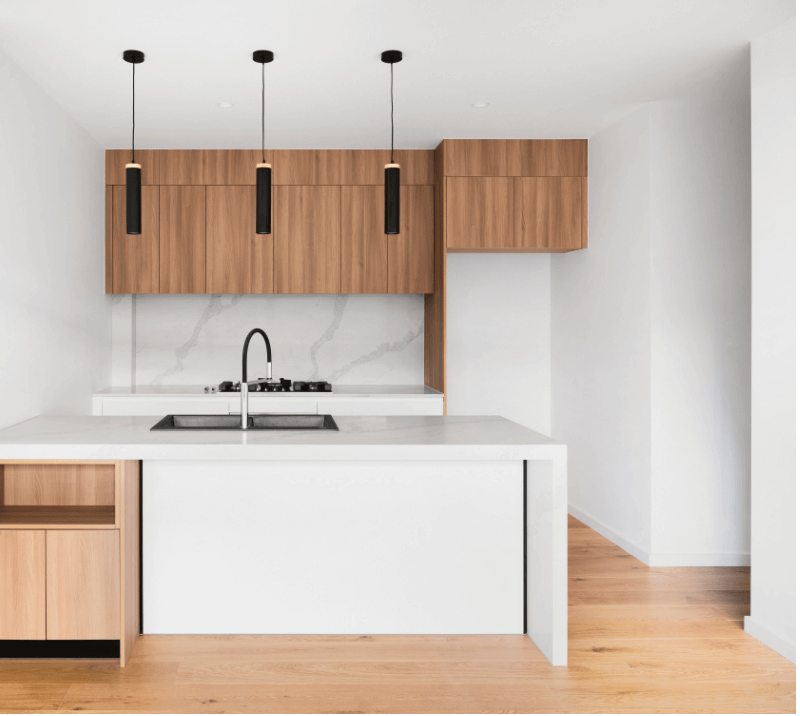 Timbers We Repair

Regardless of the type, depth and severity of the damage on finished timber surfaces, we can comfortably restore it with ease. For example, we can mend dints, scratches, rolled depressions, holes and gauges, as well as adjust sheen, colour and prevent fading from occurring.
We do not discriminate the types of timber we are able to repair, anything – from hard woods to veneer. Each repair is carefully colour matched and meticulously carried out until it has organically camouflaged with the existing surface.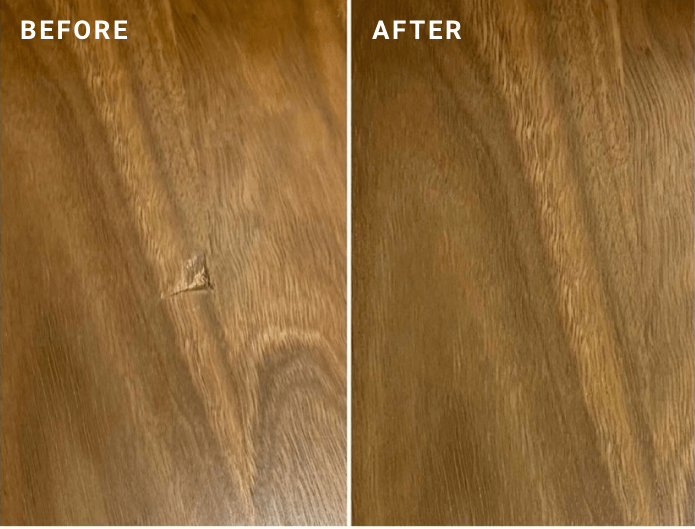 Our method is the only of its kind; one which especially values the distinctive aesthetic of your product.
Got a Question?

See our Frequently Asked Questions page to quickly find the answer you're looking for.
Get in Touch

Contact us today with your project and our speciality team will be in touch to assist you.
Copyright 2021, all rights reserved. PRIVACY POLICY
Designed by Akasha Collective