CERAMIC REPAIR SOLUTIONS
We use European light-curing technology to quickly and flawlessly repair holes and chips in tiles and sanitary ceramic surfaces.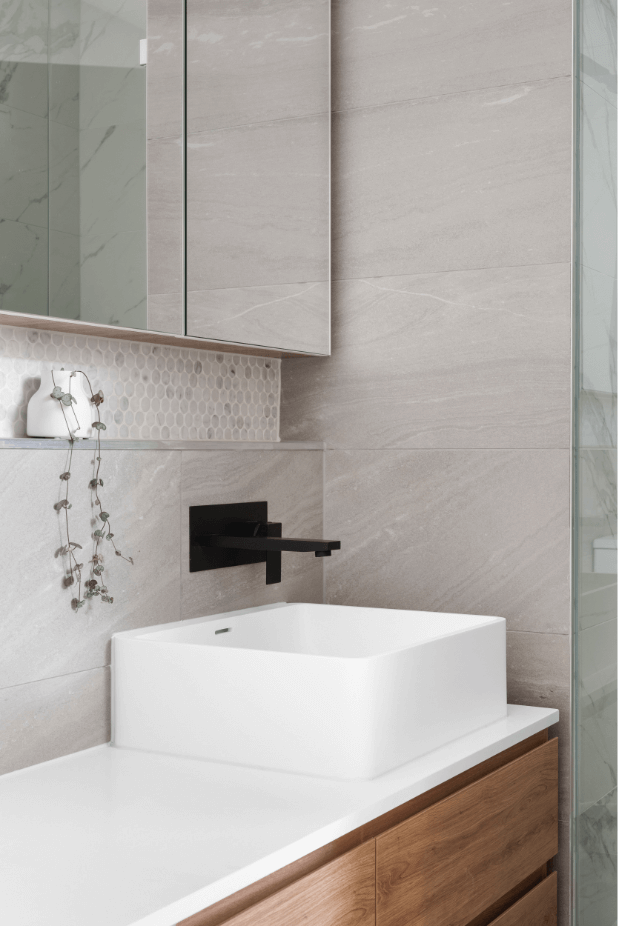 Ceramic We Repair

That little chip in your basin that's been annoying you for years: give one of our technicians 30 minutes to match the colour and texture of your damaged surface, and you will see it disappear almost effortlessly. The repair is entirely durable; able to be cleaned just the same as before, in most cases you will forget it was ever there.
We use only the finest quality tools and materials imported from Europe. This ensures our customers are always satisfied with the finish and longevity of their repair.

Our method is the only of its kind; one which especially values the distinctive aesthetic of your product.
Got a Question?

See our Frequently Asked Questions page to quickly find the answer you're looking for.
Get in Touch

Contact us today with your project and our speciality team will be in touch to assist you.
Copyright 2021, all rights reserved. PRIVACY POLICY
Designed by Akasha Collective